Lower income due the Covid-19 pandemic? Submit a request for lower payable income tax!
This is the period when most companies are busy evaluating performance expectations for the year 2021 and subsequent years. As a result of the Covid-19 pandemic the past year, the revenues of various companies have fallen dramatically. The Covid-19 pandemic does not seem to be coming to an end in the near future, so it is expected that your taxable income will be lower this year compared to the years before. It may therefore be advisable to request that a lower amount of corporate income tax be paid with the provisional corporate income tax return 2021.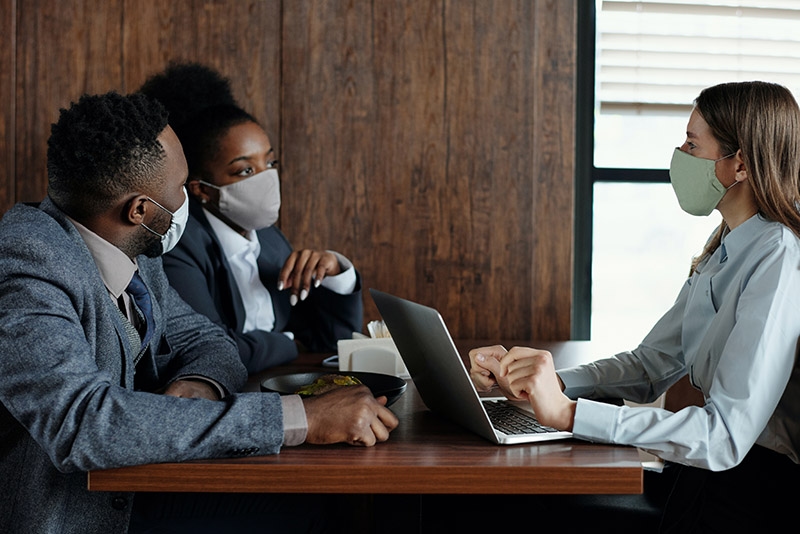 As you may already know, the provisional income tax return 2021 is due April 15th or no later than 2.5 months after the end of your fiscal year. The amount of tax payable in the provisional income tax return is based on the income tax of the last submitted final income tax return.
If you expect a lower result for 2021 compared to the result in the last submitted final income tax return, you must submit a request to the Suriname Tax Authority in order to file a lower amount of income tax payable on the provisional income tax return 2021. This request is due ultimately on February 15th, or at the latest within six weeks after the beginning of your fiscal year.
Requests submitted after coming February 15th will not be taken into consideration by the Suriname Tax Authority. This may result in a liquidity disadvantage, as an excess amount of income tax will be payable each quarter in 2021.
We can assist you in the preparation and submission of this request. If you wish to make use of this service, we kindly ask you to inform us before February 8th.
If you have any questions or remarks regarding the above, please do not hesitate to contact us.
February 6th, 2021
|
Nieuws
Tax Alert