R&P Tax Alert – Temporary import duty exemption on ICT goods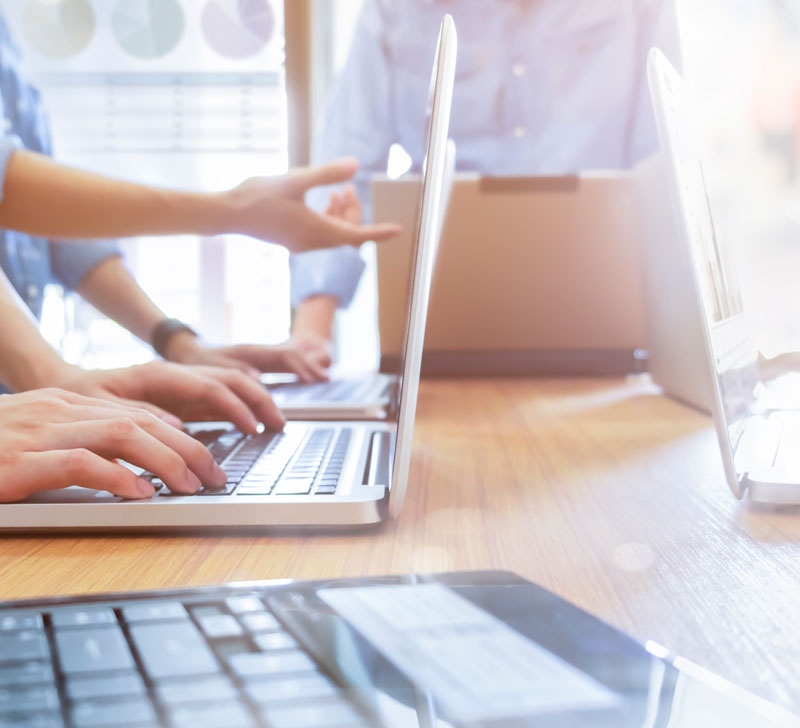 Due to the recent developments in the field of digitalization, with more specifically the developments in the field of distance learning, the government has decided to suspend import duties on some ICT goods for a period of 1 year. This means that as of October 1, 2021, the import of, among others, computer laptops, tablets, personal computers and computer monitors with a diagonally measured screen size of up to 22 inches, can be imported free of import duties. Please note that this is a temporary exemption that will apply from October 1, 2021 to October 1, 2022.
If you have any further questions, please do not hesitate to contact us. contact met ons opnemen.
September 28th, 2021
|
Nieuws
Tax Alert